When it comes to vacation destinations, Fort Lauderdale, Florida, is often synonymous with beautiful beaches and vibrant nightlife. However, beyond the well-known attractions, this coastal city holds a treasure trove of hidden gems waiting to be explored. Get ready to embark on a journey of discovery and uncover the city's hidden gems!
---
Secret Gardens and Natural Sanctuaries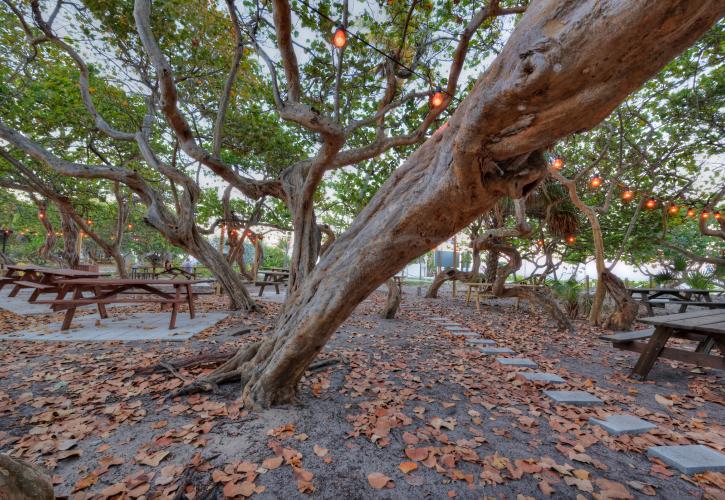 Escape the hustle and bustle of the city and immerse yourself in the tranquility of Fort Lauderdale's hidden gardens and natural sanctuaries. Explore the Hugh Taylor Birch State Park, where you can hike, bike, or paddle through scenic trails, and discover a hidden lagoon along the way. These hidden gems provide a peaceful retreat for nature lovers and offer unique opportunities for bird-watching and photography.
---
Historic Districts and Architectural Marvels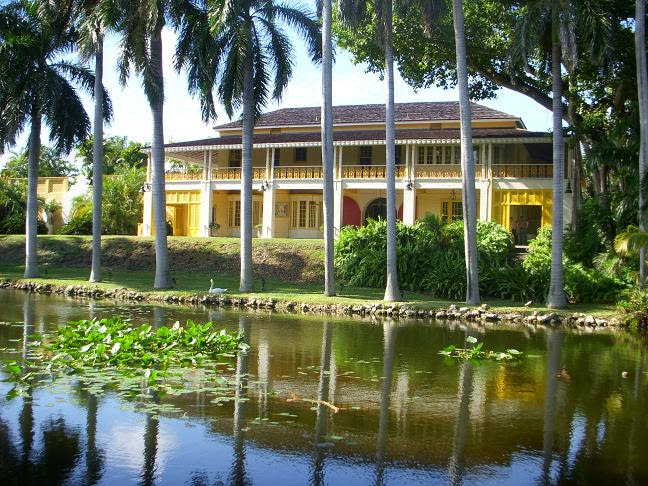 Fort Lauderdale is rich in history and boasts several well-preserved historic districts that transport visitors back in time. Explore the enchanting neighborhood of Victoria Park, lined with charming 1920s Mediterranean Revival and Art Deco-style homes. Visit the Bonnet House Museum and Gardens, a hidden gem nestled amidst lush greenery, showcasing a unique blend of art, history, and natural beauty. Step back in time as you stroll along the picturesque Riverwalk, flanked by beautifully restored historic buildings and breathtaking views of the New River.
---
Offbeat Art and Cultural Experiences
Delve into Fort Lauderdale's vibrant art and cultural scene by seeking out its hidden art spaces and galleries. Visit FATVillage, an emerging arts district that hosts monthly art walks and showcases local artists' work. Discover the unconventional and thought-provoking exhibits at the Museum of Art | Fort Lauderdale, featuring a collection spanning from modern to contemporary art. For a dose of local culture, catch a performance at the intimate Broward Center for the Performing Arts, where talented artists bring stories to life through theater, music, and dance.
---
Culinary Gems and Unique Dining Experiences
Fort Lauderdale offers a culinary landscape that goes beyond the expected. Venture off the tourist path and explore the city's hidden culinary gems. Indulge in the flavors of the Caribbean at a tucked-away family-owned restaurant, where authentic dishes delight the senses. Uncover hidden speakeasies serving craft cocktails and enjoy the thrill of finding these secretive watering holes. Embark on a food tour that takes you through lesser-known neighborhoods, allowing you to savor diverse cuisines and discover local foodie favorites.
---
Charming Waterfront Enclaves
Escape the crowds and uncover the charm of Fort Lauderdale's lesser-known waterfront enclaves. Explore the idyllic canals of the Las Olas Isles, where luxurious waterfront homes create a picturesque setting. Visit Lauderdale-by-the-Sea, a quaint beachside town known for its beautiful pier and small-town atmosphere. Discover the calm and laid-back ambiance of Hollywood Beach, featuring a delightful boardwalk, beachfront cafes, and a vibrant local scene. These hidden waterfront gems offer a serene and authentic coastal experience away from the hustle of the city.
---
Fort Lauderdale holds a wealth of hidden gems just waiting to be explored. From serene gardens to historic districts, offbeat art spaces, culinary treasures, and charming waterfront enclaves, these hidden gems offer unique and authentic experiences that go beyond the well-trodden path. So, step off the beaten track, embrace curiosity, and uncover the lesser-known treasures of Fort Lauderdale. Your journey of discovery awaits!